Transform your business with FETCH QR code-driven unified guest solutions.
Customers use FETCH to Order Food and Drinks, Collect Tips, Pay restaurant Bills, leave Feedback,  make Charity Donations, and more! Getting Started With  

Is Quick & Hassle-Free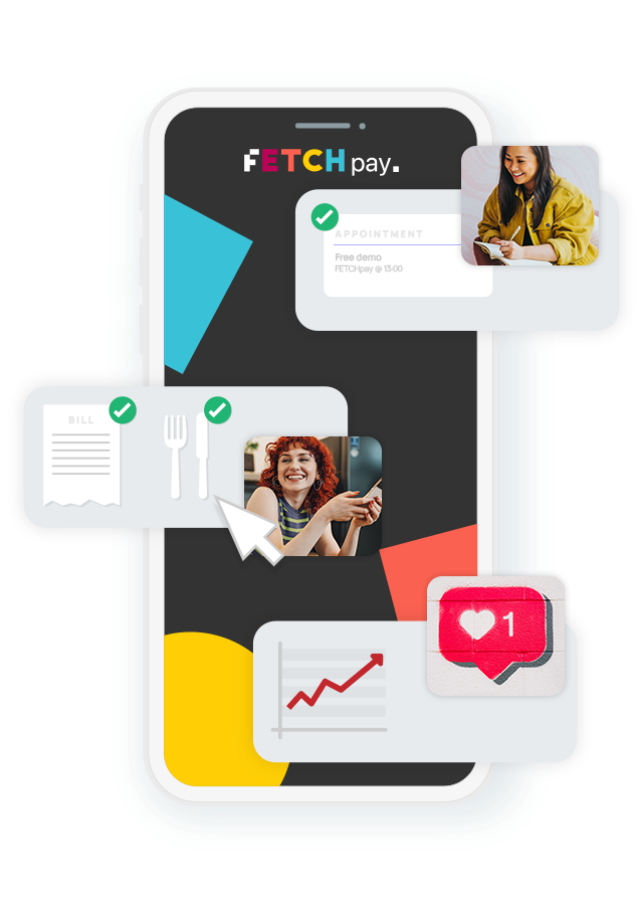 Come join us for a no-obligation demo where we'll show what FETCH can do for your business.
Sign Up With The Right Plan
Quick & Easy sign up, no hidden costs, no fixed contracts, no fuss. You'll be done within minutes!
Watch Your Revenue
& Reputation Soar
From the moment FETCH goes live, your guests will be able to pay & order with a quick QR code scan. Don't be surprised if more clients and 5-star reviews keep rolling in!
Go live within minutes with Plug & Play Integration
FETCH seamlessly integrates with over 100 EPOS & PMS platforms. Plus, it can easily function with your entire business ecosystem including marketing, finance, payroll, and your CRM such as SalesForce.






Who can benefit
from 

Bars, cafes, restaurants, hotels, resorts, valet parking services, charities, and more. If you're in a service-focused business, FETCH is for you.
It will empower you to deliver unmatched customer experience while helping you realise measurable improvement in revenue and staff productivity.
Results speak louder than words
Here's how FETCH is transforming guest experience, allowing businesses to deliver an elevated service & drive measurable revenue growth.
See how FETCH helped Errol Douglas staff increase the number and amount of tips they collect.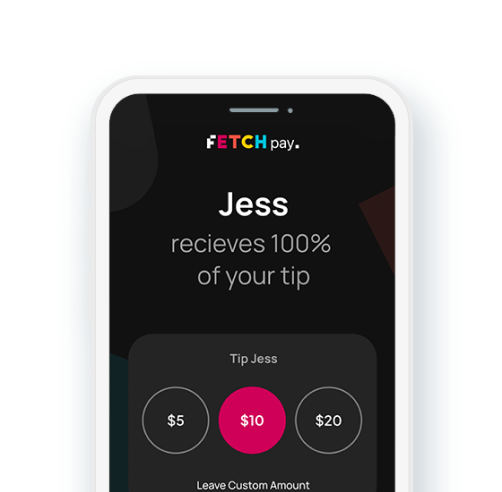 See  how FETCH helped Cornish Inns streamline their table service.
Discover how TigerTMS integrated FETCH and instantly reaped the benefits.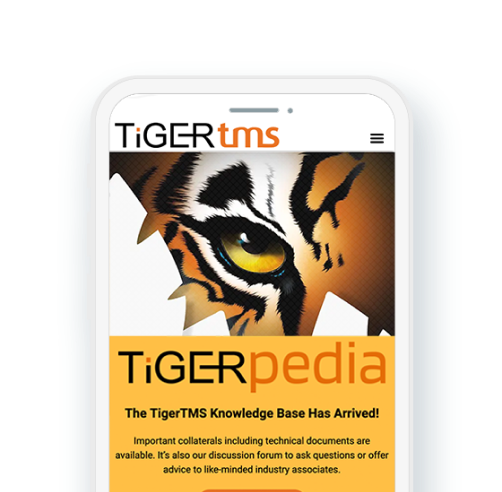 Discover how IPS revolutionised their operations in Dubai.
Discover how FETCH have helped BillyChip maximise their donations.
We'd love to connect with you and demonstrate how FETCH can help your enterprise deliver superior customer experience while driving repeat business.