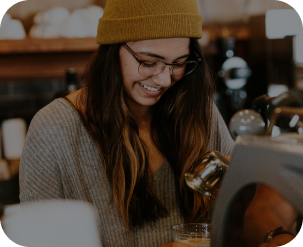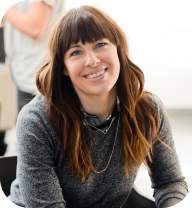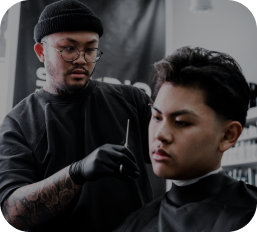 Who Can Benefit From
Bars, cafes, restaurants, hotels, resorts, valet parking services, charities, and more. If you're in a service-focused business,
It will empower you to deliver unmatched customer experience  while helping you realise measurable improvement in revenue and staff productivity. It speeds up restaurant checkouts, offering an easy digital experience to customers that are ready to go. All they have to do is scan the QR code, tip, and pay and they'll be on their way!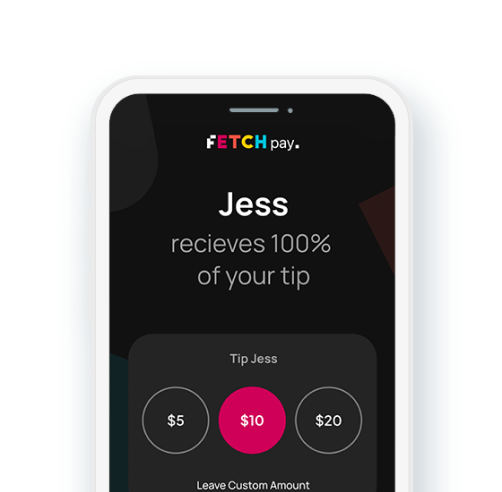 Optimized for the modern cashless landscape; FetchPay's Digital Tipping enables you to retain and engage teams with an easy-to-use 'no-app' and contact-free tipping solution.
Order & Pay is FetchPay's white-label ordering & payment solution designed to enable food & beverage businesses so they can serve more guests more efficiently, while driving peak productivity across multiple locations and staff teams.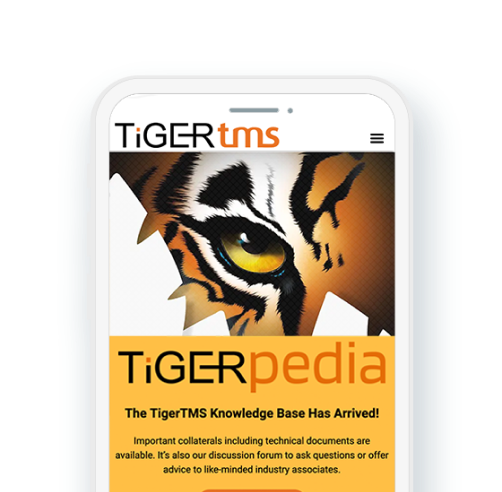 We have optimized Valet Parking to help valet parking services so they can boost their revenue and parking space efficiency while driving staff productivity.
Discover how FETCHpay have helping BillyChip maximise their donations
We'd love to connect with you and demonstrate how FetchPay can help your enterprise deliver superior customer experience while driving repeat business.