Optimized for the modern cashless landscape; FETCH's Digital Tipping enables you to retain and engage teams with an easy-to-use 'no-app' and contact-free tipping solution.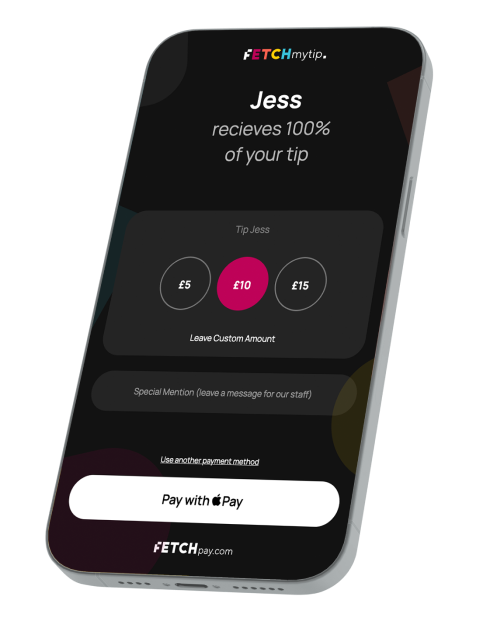 By leveraging FETCH's Digital Tipping you can:

Give customers an easy way to say thank you as nobody carries cash any more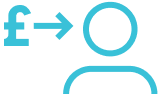 Bring transparency in how your staff gets tipped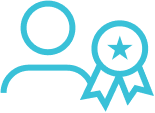 Easily recognize & reward staff members who go above & beyond

Minimize the time your staff spends on admin so they can focus on delivering a superior guest experience

Help your staff earn more with higher tipping
Attract and retain top-tier hospitality staff
We'd love to connect with you and demonstrate how FETCH can help your enterprise deliver superior customer experience while driving repeat business.
Why not check out our other solutions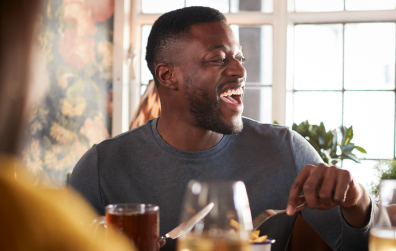 It speeds up restaurant checkouts, offering an easy digital experience to customers that are ready to go.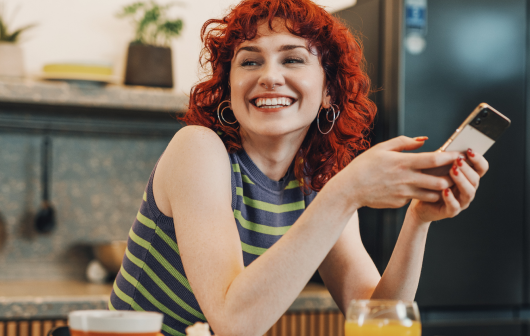 Order & Pay is FETCH's white-label ordering & payment solution.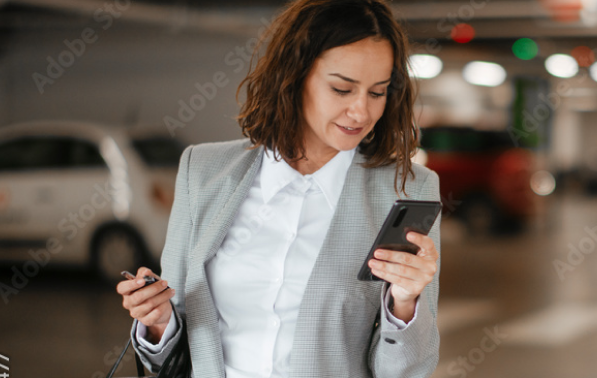 We've streamlined Digital Payments for diverse industries, enhancing revenue opportunities and optimizing staff productivity.