FETCHpay simplifies the way donations can be made and collected for charities, non-profit organisations and other good causes. With our two-minute sign up process, you're up and running with your own unique QR code and that your supporters can start donating.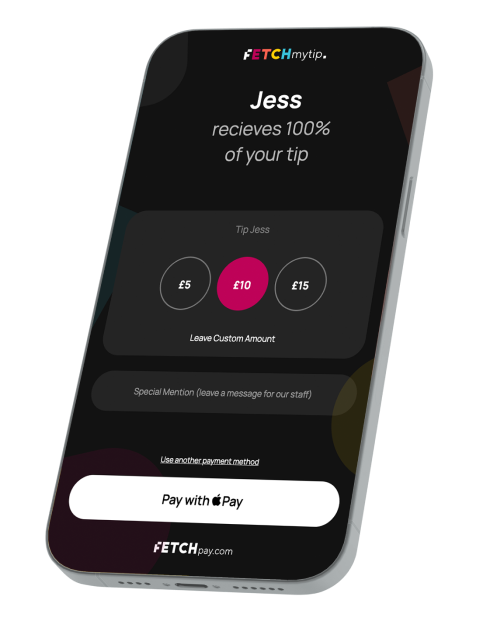 Quick, Convenient and
user-friendly
Incredibly easy to use. No need for them to fill out any forms, provide credit card information or download any app.

Donations are made through our secure platform and with our trusted payment partner, complying to the highest industry-standard encryption and security protocols, ensuring that your donors' payments and personal information are protected

FETCHpay donations are one of the most cost-effective ways to donate. With no printing costs, staffing costs, and processing fees, 100% of the donations always reaches the charity or intended recipient

Campaign and Donation Management
Allows tracking in real-time; See the donations as they happen, by value, location, time and by individual or group. Have as many QR codes as you need to map out real time intelligence based campaigns

Increased engagement and visibility
Increase engagement and visibility for your cause. Your supporters can share the QR code with their friends and family, which can help attract more donations and attention to your cause. We'd love to connect with you and demonstrate how FetchPay can help your enterprise deliver superior customer experience while driving repeat business.
Why not check out our other solutions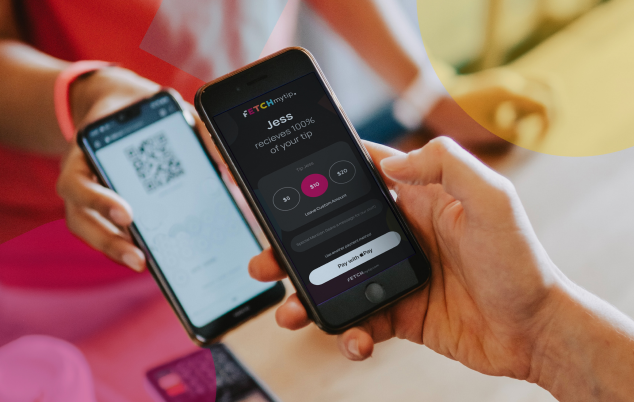 FetchPay's Digital Tipping enables you to retain and engage teams with an easy-to-use 'no-app' solution.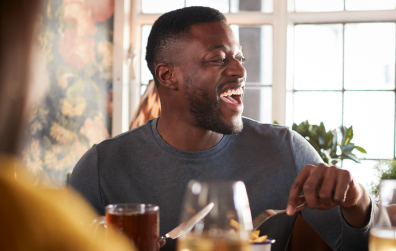 It speeds up restaurant checkouts, offering an easy digital experience to customers that are ready to go.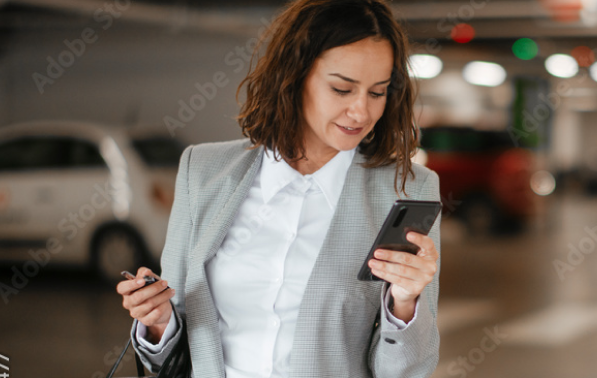 We have optimized Valet Parking to help valet parking services so they can boost their revenue