We've streamlined Digital Payments for diverse industries, enhancing revenue opportunities and optimizing staff productivity.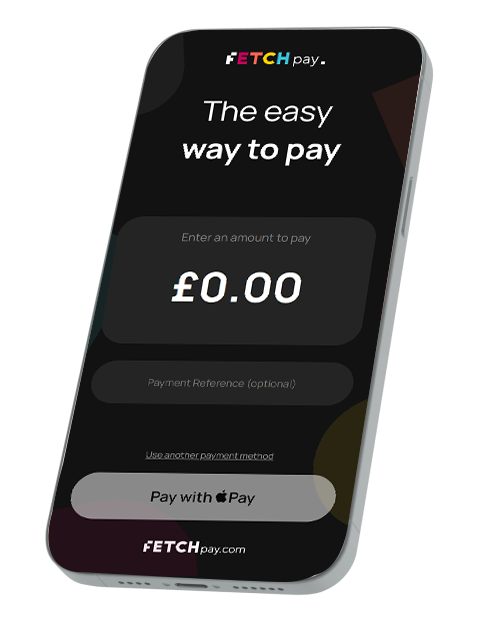 Immediate Cash-Free
Payment
Your guests can pay, or tip by scanning the QR code and be on their way in seconds.

Enhanced Valet Parking Convenience
With Spot Scanning
FETCHpay offers a unique feature that allows you to effortlessly assess the availability of parking spaces, streamlining the management of parking areas for your valet service.

Stay On Top With
Real-Time Tracking
Know exactly how much has been taken in by each attendant, or location.

Build Credibility With Immediate Feedback
Guests can leave reviews enabling you to enhance performance.

You can be operational from day one as it can seamlessly integrate with over 100 EPOS & PMS platforms. We'd love to connect with you and demonstrate how FETCH can help your enterprise deliver superior customer experience while driving repeat business.
Why not check out our other solutions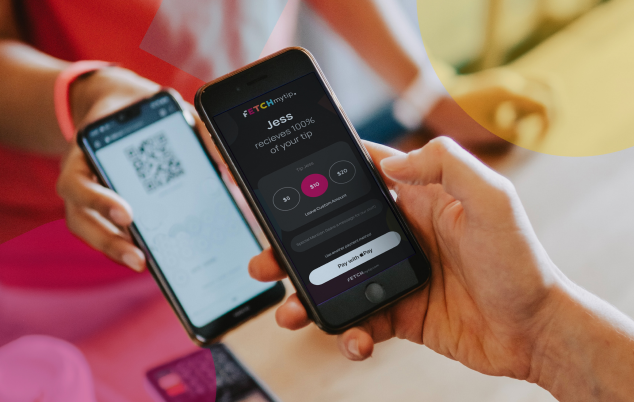 FETCH's Digital Tipping enables you to retain and engage teams with an easy-to-use 'no-app' solution.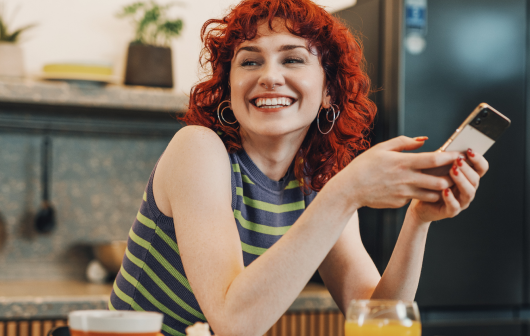 Order & Pay is FETCH's white-label ordering & payment solution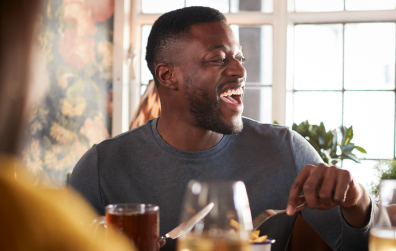 It speeds up restaurant checkouts, offering an easy digital experience to customers that are ready to go.