Order & Pay is FetchPay's white-label ordering & payment solution designed to enable food & beverage businesses so they can serve more guests more efficiently, while driving peak productivity across multiple locations and staff teams.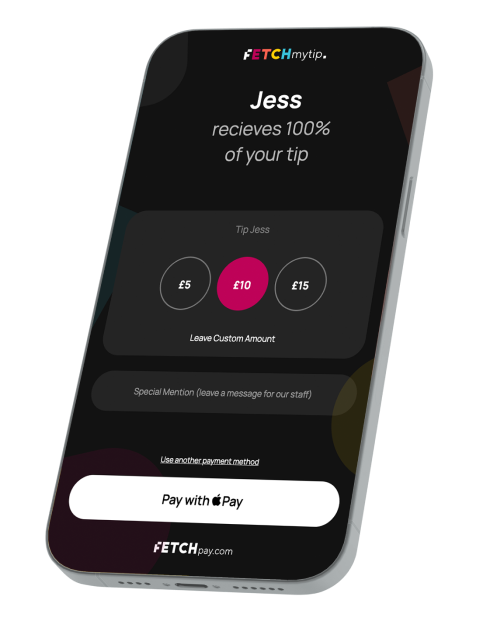 Extremely convenient for the guests to pay with their credit card, debit card, and digital wallet or, in hotels, get billed directly to the room.

Boost your staff earnings by allowing your customers to tip quickly & digitally with pre-defined tip amounts.
Rapid Order Processing With Real-Time Tracking
Seamlessly access and monitor the status of every order by outlet, table, or a custom-assigned category

Build location-specific digital menus that match the tastes of your local clientele. Plus, set menu availability according to the desired day and time.

Improved
Operational Efficiency
FetchPay seamlessly integrates with over 100 EPOS & PMS platforms. This means every change you make to your menus or prices will be updated immediately & automatically to your system. We'd love to connect with you and demonstrate how FetchPay can help your enterprise deliver superior customer experience while driving repeat business.
Why not check out our other solutions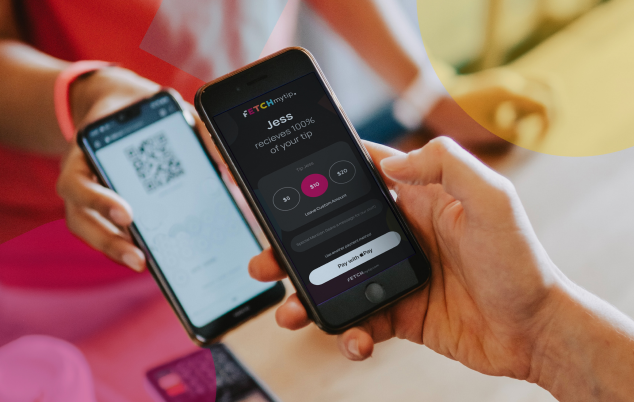 FetchPay's Digital Tipping enables you to retain and engage teams with an easy-to-use 'no-app' solution.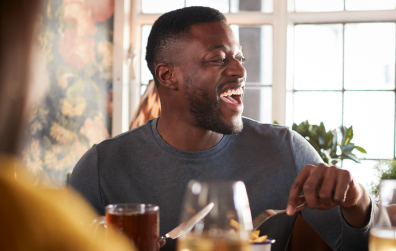 It speeds up restaurant checkouts, offering an easy digital experience to customers that are ready to go.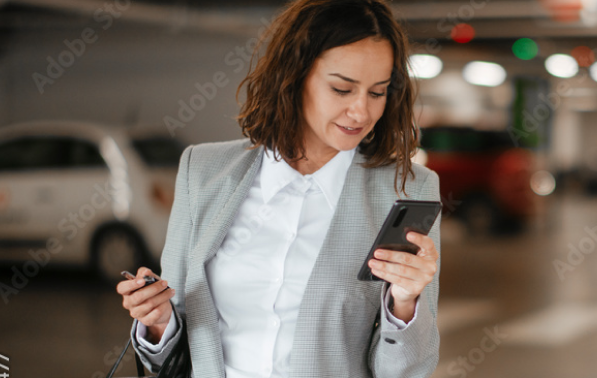 We have optimized Valet Parking to help valet parking services so they can boost their revenue