It speeds up restaurant checkouts, offering an easy digital experience to customers that are ready to go. All they have to do is scan the QR code, tip, and pay and they'll be on their way!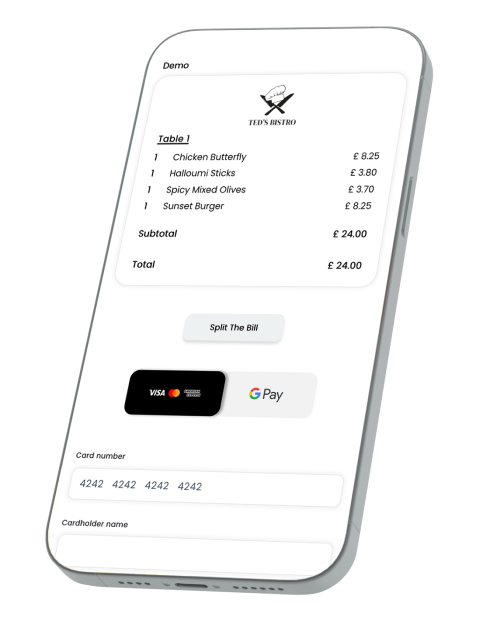 Preserve online reputation
with real-time reviews
Your guests can instantly share feedback, giving you the flexibility to immediately resolve issues

FetchPay eliminates the need to have PDQ machines to process payments, therefore, saving you both time and money.

Greater Staff Productivity
Saves up to 15 minutes per table, therefore allowing staff to serve more customers per hour.
Improved Process Efficiency
FetchPay seamlessly integrates with over 100 EPOS & PMS platforms.

Allows you to be gentle to Mother Nature by eliminating the need for paper bills or receipts. We'd love to connect with you and demonstrate how FetchPay can help your enterprise deliver superior customer experience while driving repeat business.
Why not check out our other solutions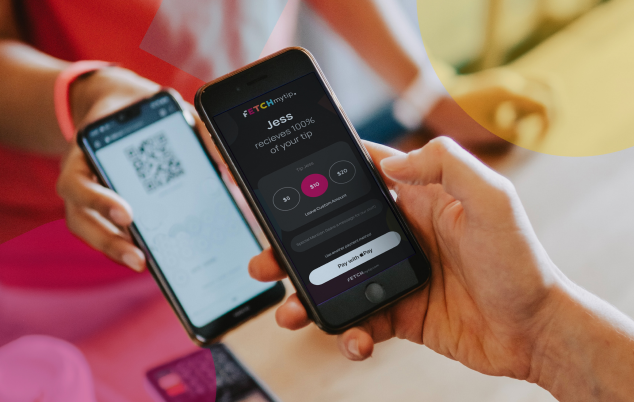 FetchPay's Digital Tipping enables you to retain and engage teams with an easy-to-use 'no-app' solution.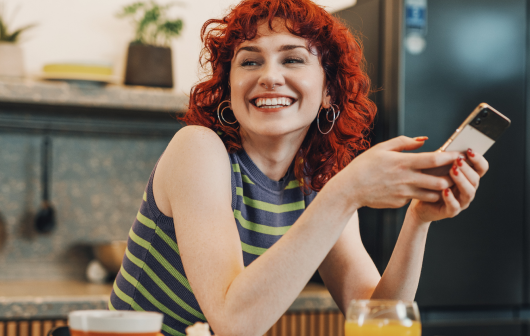 Order & Pay is FetchPay's white-label ordering & payment solution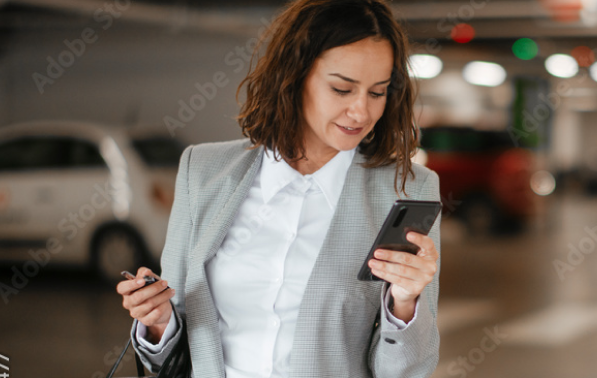 We have optimized Valet Parking to help valet parking services so they can boost their revenue