Check out our success stories and see how FETCH has helped businesses like yours achieve their goals.
See how FETCH helped Errol Douglas staff increase the number and amount of tips they collect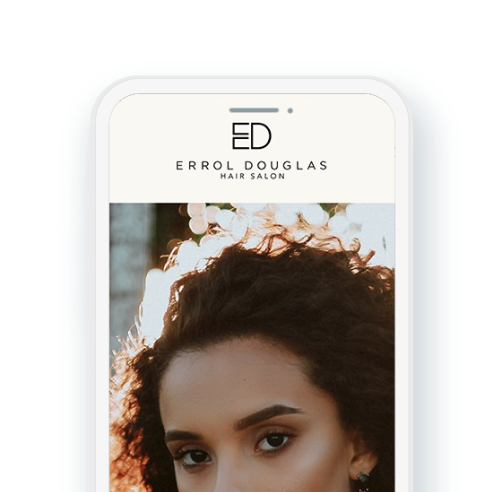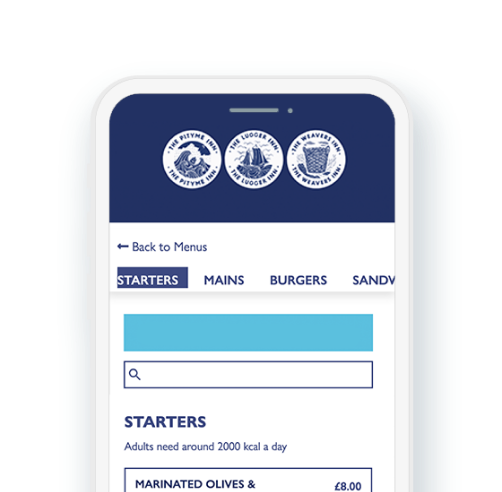 See how FETCH helped Cornish Inns streamline their table service
FETCH has revolutionised our business and empowered our staff, we can react quicker and focus on what make a difference to our customers
John Smith Manager at business
Discover how TigerTMS integrated FETCH and instantly reaped the benefits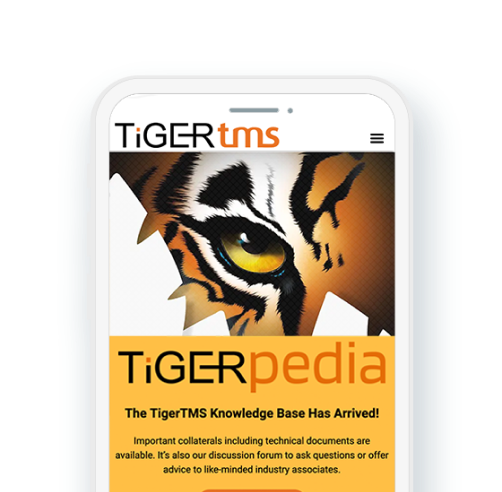 Discover how IPS revolutionised their operations in Dubai
Discover how FETCH have helping BillyChip maximise their donations.
We'd love to connect with you and demonstrate how FETCH can help your enterprise deliver superior customer experience while driving repeat business.