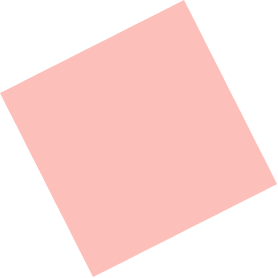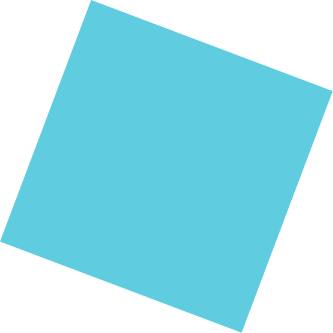 We'd love to hear from you!
If you are interested in working with us or would like to know more, please get in touch.


We're always up for a chat.
We Work, North West House, 119 Marylebone Rd, London, NW1 5PU
9450 Southwest Gemini Drive
Beaverton, OR 97008 US
Office no. 613, Pinnacle Business Center, Barsha 1, Sheikh Zayed Road, Dubai
+971 52 612 5397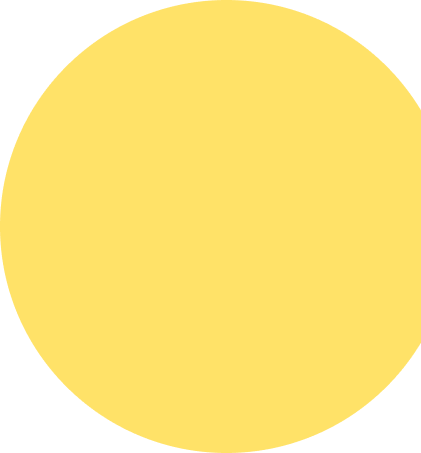 We'd love to connect with you and demonstrate how FetchPay can help your enterprise deliver superior customer experience while driving repeat business.